April 27, 2013
New Love and Affection non lyric video
April 26, 2013
Album finished in Mastering!!!!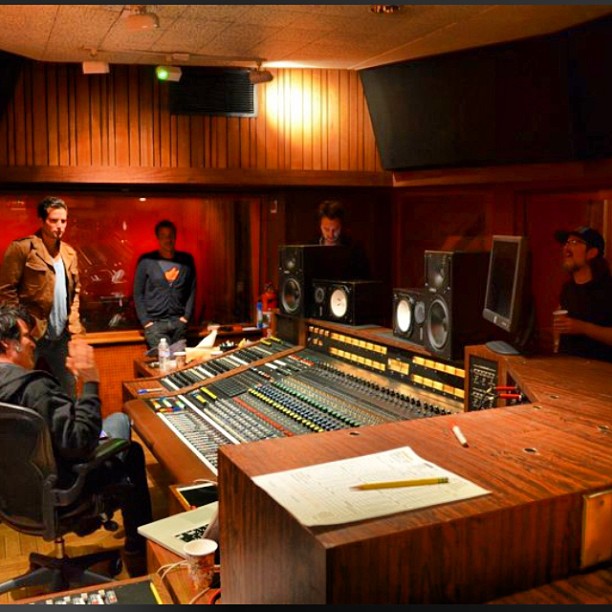 I am wrapping up my album and it is in the very last stage, mastering. Here is a photo of the musicians and I discussing a song during the recording process. Very excited for you to hear this album and you will be hearing this particular song very shortly. There are some exciting opportunities approaching and as soon as i can share them I for sure will. Love, matt
March 5, 2013
Matt playing with Ed Sheeran
Im  excited to be playing with Ed sheeran on March 26th at Furman University
in Greenville South carolina, you can get tickets here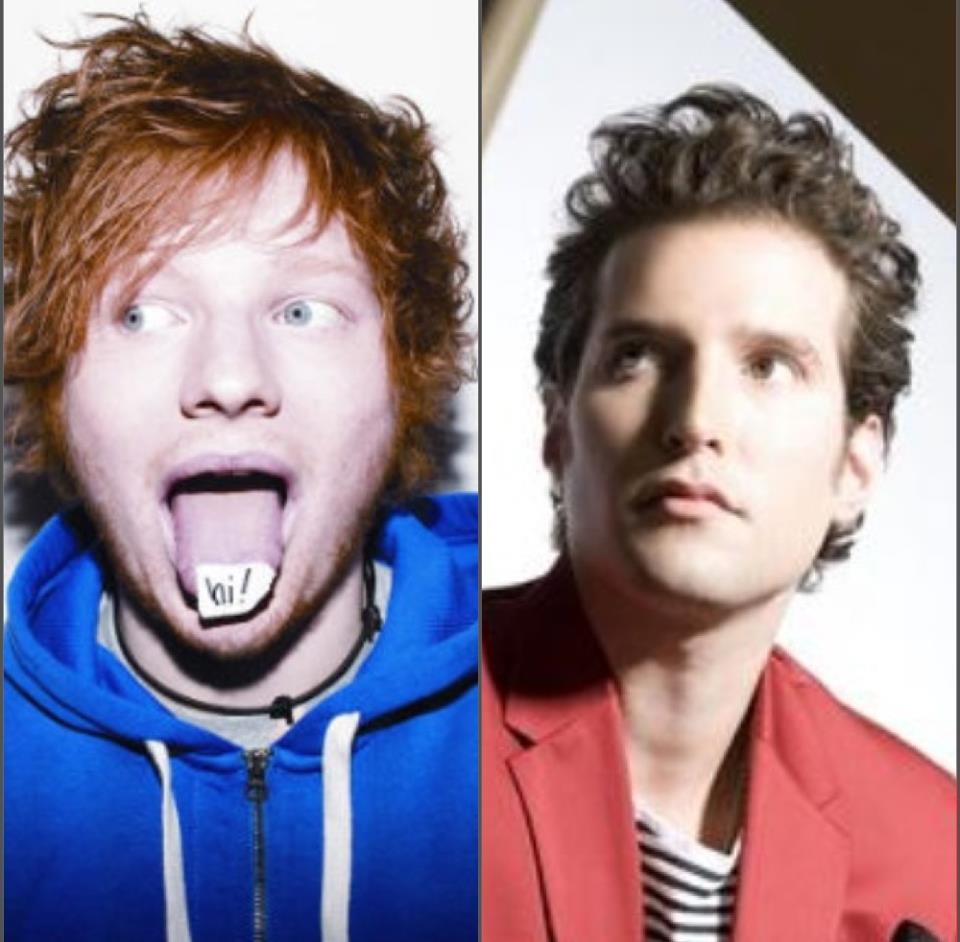 January 22, 2013
Matt Performs at the Sundance Film Festival
Matt performed a private benefit concert with Meiko and Tori Kelly supporting I am that Girl which is a group of people that supports building communities and creating content to inspire girls to discover there "innate worth and purpose".
The event was supposed to be at the Everest Mansion but was quickly changed to a different venue. It was a great night for all the performers and fans. thank you @emilygreener.