December 18, 2012
LOVE SONGS EP is live
Hey all,  Click this link to download the NEW EP Love Songs.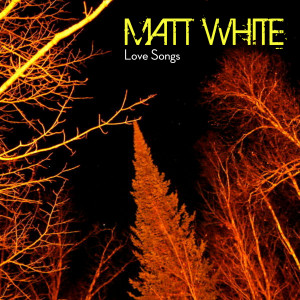 December 15, 2012
Bachelor Wedding Special
Hey Everyone, Tomorrow I play the Wedding of Ashley & JP from the  show The Bachelor, the show airs tomorrow on "ABC" so check your local listings, and make sure to tune in.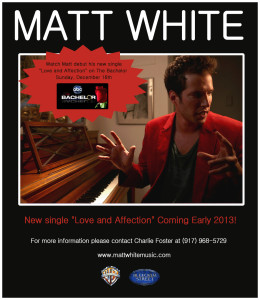 December 9, 2012
Sunset Sessions show with Stevie Nicks and Santana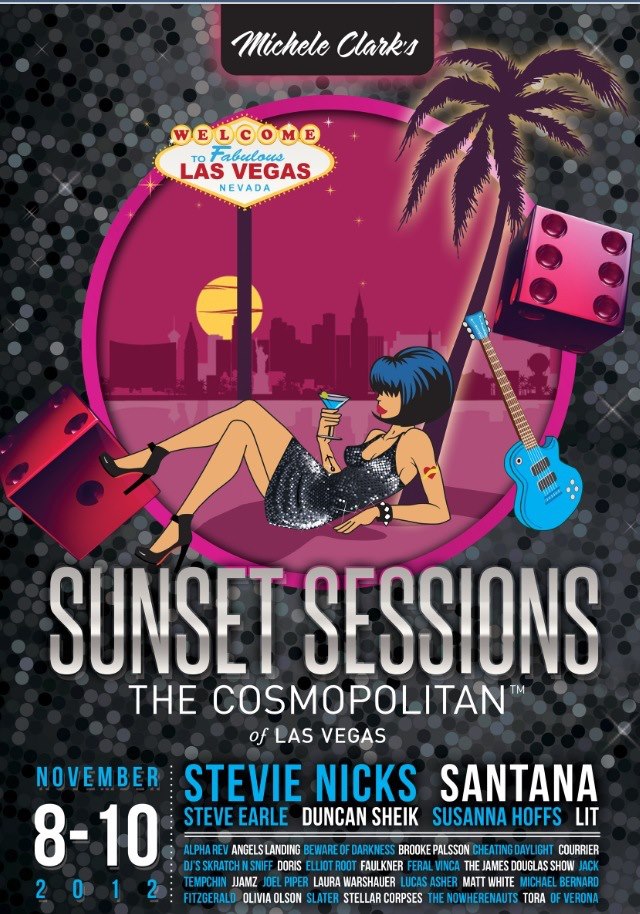 I went to Las Vegas to play the great Sunset Sessions, which is this great melting pot of artists, music supervisors, and radio programmers. All the music in tv and film is selected by these supervisors to make the mood of a scene feel real. Stevie Nicks and Santana performed, aswell as new artists. The vibe was great and it was an incredible thing with which to be involved.
December 2, 2012
Matt in the studio
Have been in the studio on and off over the last year, working with many different producers, stylistically speaking. I did some great stuff with RZA from Wu Tang, which i cant wait to share with you. Whatever the results the Rawness in music is what always pulls me in. I love mistakes and when things are unpredictable. Live music always finds new spins on songs, and that gets me inspired.